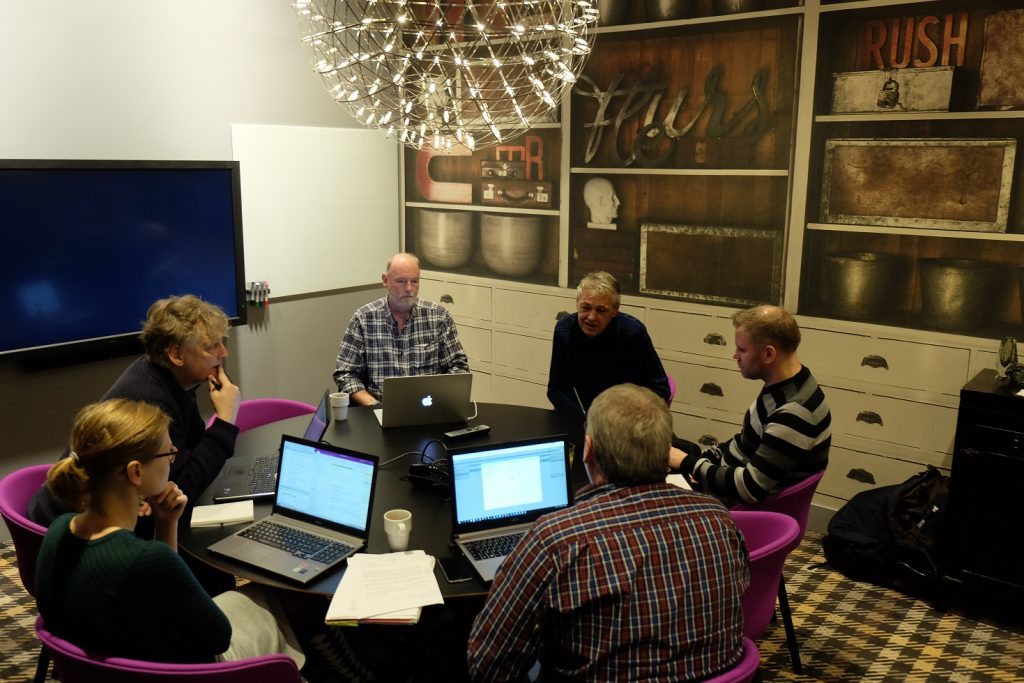 Migration to 2021 Workshop
DataFlex 2021 is the foundation for decades to come, and also helps you make your solutions future-proof!
The DataFlex version you currently use, greatly affects how easy it will be to upgrade. The size, age and complexity of your software and whether it relies on 3rd-party components are relevant, too.
Are you already in the process of migrating? Or are you about to start? Migrating to 64-bit, or Unicode may raise a lot of questions. That is the reason why we organize a half-day workshop, where you can ask questions and be inspired to take a step further in the process.  The most experienced consultants will be present and contribute with knowledge based on their own experience combined with high technical competence – here find; FrontIoT ApS, Sture Aps and Data Access Worldwide.
The workshop is held December 1st (the day before Scanduc) 12:00 – 16:30 inCopenhagen. The price is only  € 125, incl. lunch. For registration and questions – send an email to Charlotte cg@frontiot.com